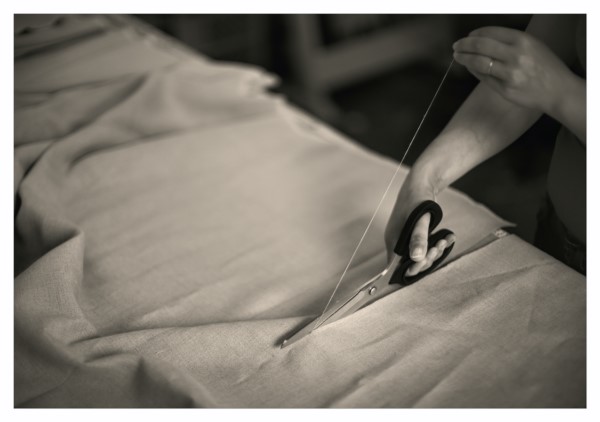 We will advise, we will provide, we will deliver.
Lniany Zaułek is a source of ready ideas and inspiration.
How does your interior look like?
Should the gift be original and beautifully packed?
Deck in atypical size, and the window requires a new look?
Tablecloths, curtains, roman blinds, bedding, bedspreads, cushions - we will sew.
We like challenges, playing with colours, joining and composing.